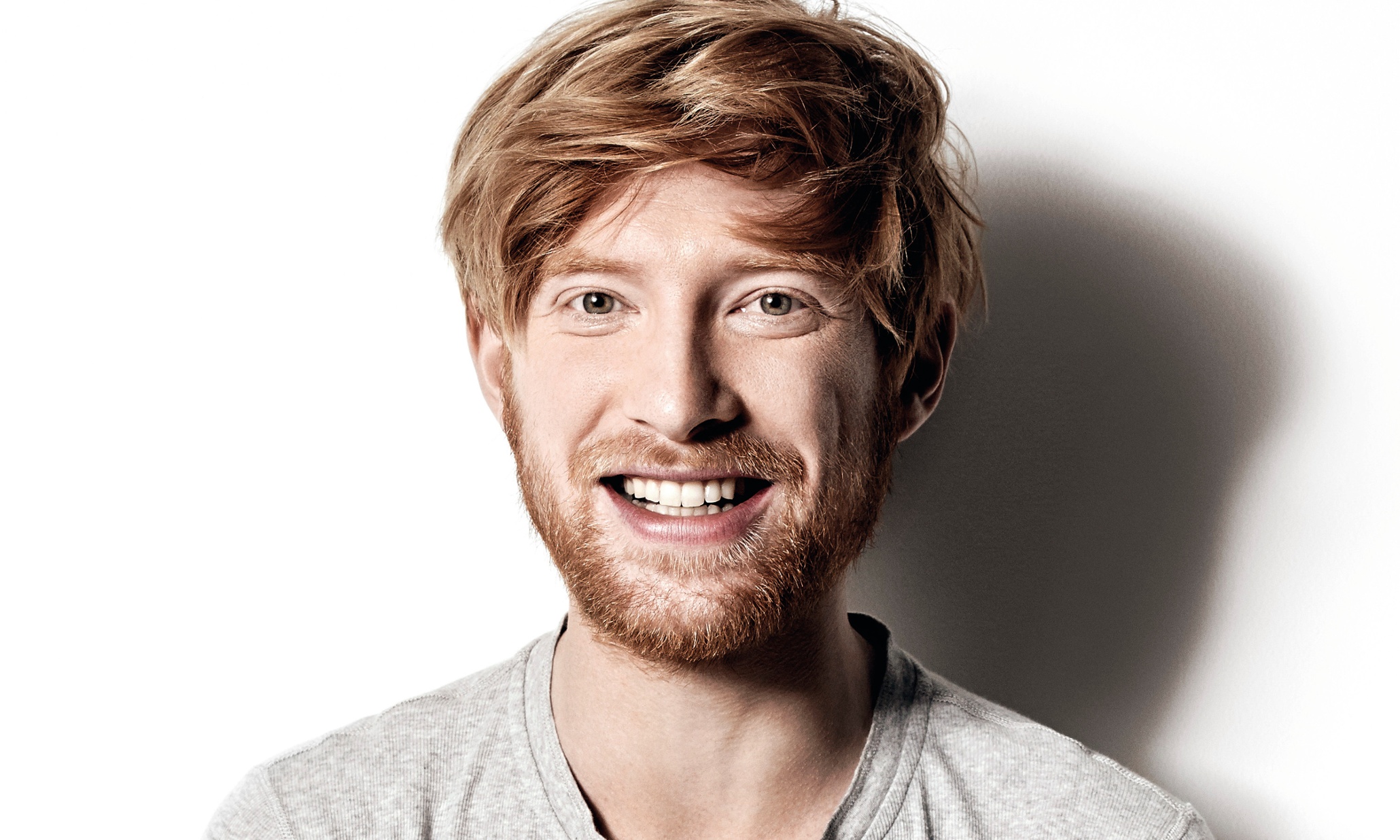 You can't avoid Domhnall Gleeson this awards season but then, why would you want to? He's brilliant!
Gleeson (son of actor Brendan Gleeson) stars in a number of the films that are up for awards this year:
Ex Machina
,
Brooklyn
and
The Revenant
. On top of that, he is one of the main villains in the new
Star Wars
trilogy: General Hux.
The first film I think I saw Gleeson in was 2010's
Never Let Me Go
. The first time I really noticed him was in
Harry Potter and the Deathly Hallows Part I
- also of 2010 - in which he starred as Bill Weasley alongside his father who plays Mad Eye Moodey. Since then, Gleeson's career has sky-rocketed to the point that it feels like I can't go more than a few months without seeing Gleeson in a film.
But I don't mind, because Gleeson is an incredibly talented and diverse character actor. If you need convincing, watch either
Frank
or
Ex Machina
, two amazing films with amazing performances from Gleeson. I'm convinced his career has nowhere to go but up and I am sure there are awards in his future. So watch this space!